mjbreviewers
I'm so excited to be a stop on the blog tour for author Nicole Asselin and her new book Murder At First Pitch.  This is the first book in her Ball Park Mystery series.  I really enjoyed this one.
Murder at First Pitch: Ball Park Mysteries

Cozy Mystery
1st in Series
Pandamoon Publishing (September 4, 2019)
Paperback: 188 pages
ISBN-10: 1950627217
ISBN-13: 978-1950627219
Digital ASIN: B07TDGL668

Purchase Link – Amazon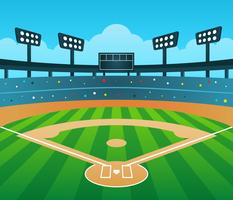 32-year-old Madeline Boucher's Grandfather instilled a love in the Boston Red Sox into her from an early age and increased that love by purchasing a local Independent League Baseball team, the Abington Armadillos.
After losing her corporate job in Boston, Madeline realizes her best option is to join the family baseball business. As the new "Social Media Director" for the team, Madeline attends her first business function and witnesses an argument between her brother Ben, and a strange man.
View original post 1,920 more words